ECDIS Training
Based on the "Operational use of Electronic Chart Display and Information System (IMO Model Course 1.27)" approved by the IMO committee on the STCW Convention, ECDIS Training is held to understand the capabilities, characteristics, and limitations of ECDIS and to cover all matters related to safety and knowledge of the entire system.
We offer a variety of ECDIS Training that uses actual onboard equipment which is approved by the classification society.
At the end of this training, using the ECDIS simulator developed by JAPAN MARINE SCIENCE INC. trainees shall:

Become familiar with the proper usage of ECDIS under similar actual navigation conditions such as congested marine traffic environments, different weather conditions and visibilities.
Be capable of operating ECDIS safely and effectively by using all pertinent navigational information.
Understand the capabilities, characteristics, and limitations of ECDIS.


We qualified in conducting training on both "Generic" and "Type Specific" ECDIS courses. Our training are always aimed in mastering the operational use of ECDIS to meet the utmost requirements and interest of our customers.
Generic Course
On April 1, 2014, JMS has been registered by the Minister of Land, Infrastructure, Transport and Tourism as an institution that implements and conducts training courses to acquire the knowledge and performance required to use Electronic Chart Display and Information System (ECDIS).
Trainees can select up to two ECDIS models to be used during the course.
After the training, an ECDIS Certificate of Completion will be issued. Hence, the restriction for ECDIS limitation on a seaman's "Maritime Officer (Navigation)" competency certificate will be lifted. Moreover, JMS can also issue a "Type Specific Familiarization Training Certificate of Completion" which is approved/certified by ClassNK. The certification for each model can also be issued at the same time.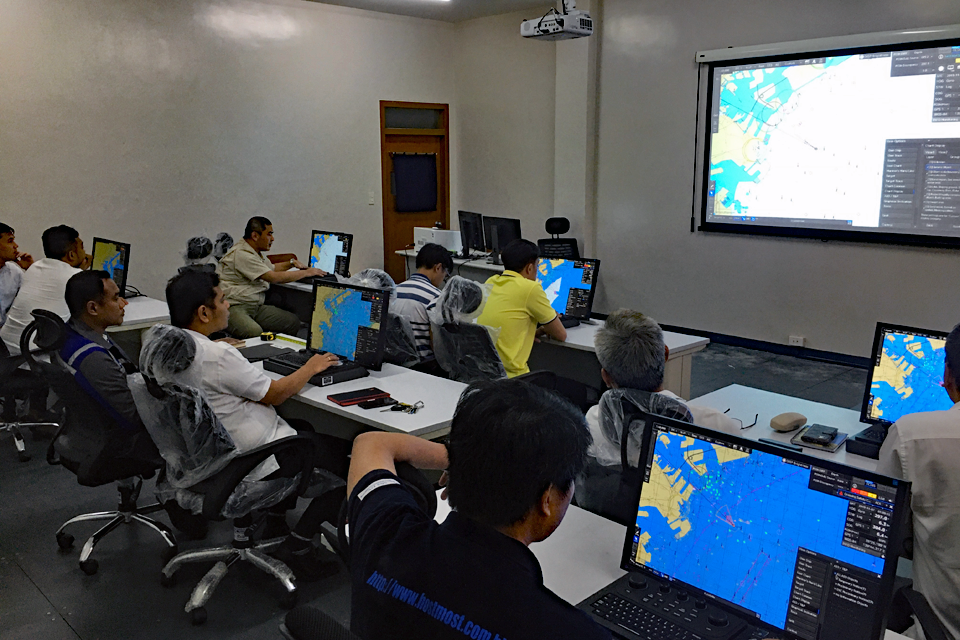 Type Specific(TST) Course
This course is designed to familiarize trainees with the operation of each type of ECDIS. We offer the following three training courses to meet the requests of our customers.
Training course includes a computer-assisted self-study training, and a training in which you can freely operate actual equipment while receiving guidance and support from instructors.
Type Specific Training (1 – 1.5 days)
Type Specific Training + training on actual equipment(2 days)
Type Specific Training + Generic Training Review (3 Days)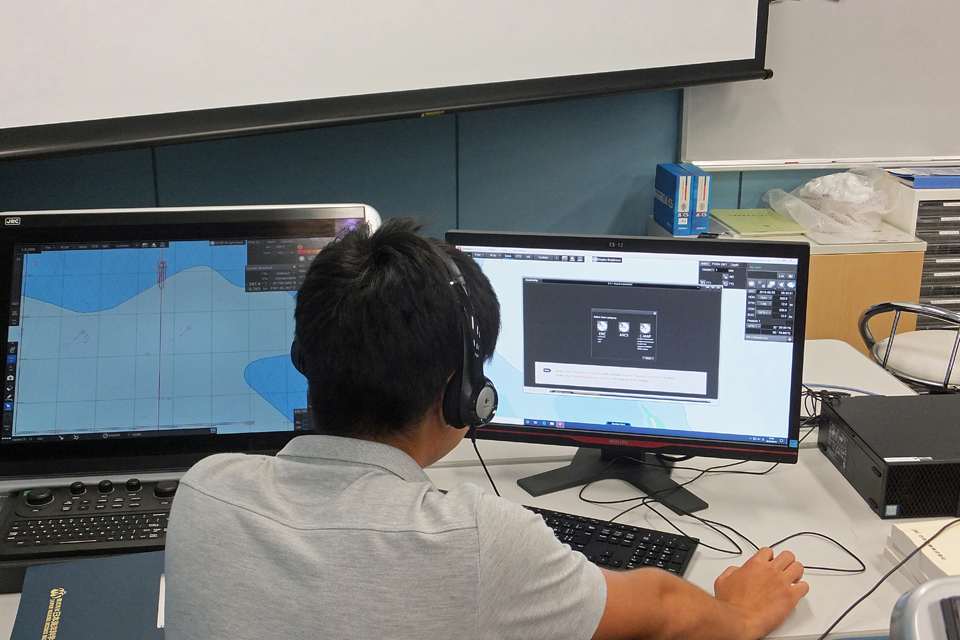 Business Inquiries
Marine Technical Group
+81 44-548-9145
Inquiries