Ship Handling Simulator Training
For master mariners, officers and pilots, we offer ship handling simulator training by using own built sizeable full-mission type to meet the diverse needs of our customers. This includes a customized training for fresh inexperienced young officers, and experienced pilots to improve their maneuvering watch keeping skills, and the class-approved BRM/BTM training as well.
JAPAN MARINE SCIENCE INC. provides a variety of ship handling training programs that are practically applicable to actual operations to meet the various needs of our customers.
These training courses contain the practical scenarios for master mariners, such as berthing and unberthing, the effective usage of anchors and the approach to a pilot station. We also offer a range of training for officers to ensure safe navigation under severe conditions such as heavy traffic in confined waters and under restricted visibility which are encountered during actual navigational watch.
In addition, for an officer of the watch, especially freshman, in order to acquire the basic navigational watch techniques emphasizing the lookout and tactics in compliance with the Rules Of Roads. At the end of the training session, the trainee should be able to reach the appropriate traits of an OOW at the most sufficient level in maintaining a safe navigational watch.
In BRM/BTM training, we provide training that aims to acquire real skills that can be used not only as knowledge, but also as practical experience through exercises using a ship handling simulator. It also aims in learning BRM concept "Management that makes effective use of all available resources, situation awareness, team building and communication skills for maintaining safe navigation."
Ship Handling Training
JMS provides tailor-made training course to meet each customer's demands.
We offer practical training for master mariners, navigational officers of ocean-going and coastal domestic vessels, and pilots as well. Also, we conduct training intended for all Nationalities using our own built ship handling simulators.
A unique feature of ship handling training is the ability to reproduce vessel movement under a variety of weather and sea conditions through advanced hull motion calculations.
It is possible to understand the vessel's limits of maneuvering according to visibility restrictions caused by fog and rain, and day and night dusk conditions.
The trainee is able to learn how to order thrusters and tugboats in the harbor.
Experienced instructors will provide appropriate guidance, and the results of the training will be reviewed after the training.
Contents of the ship maneuvering training course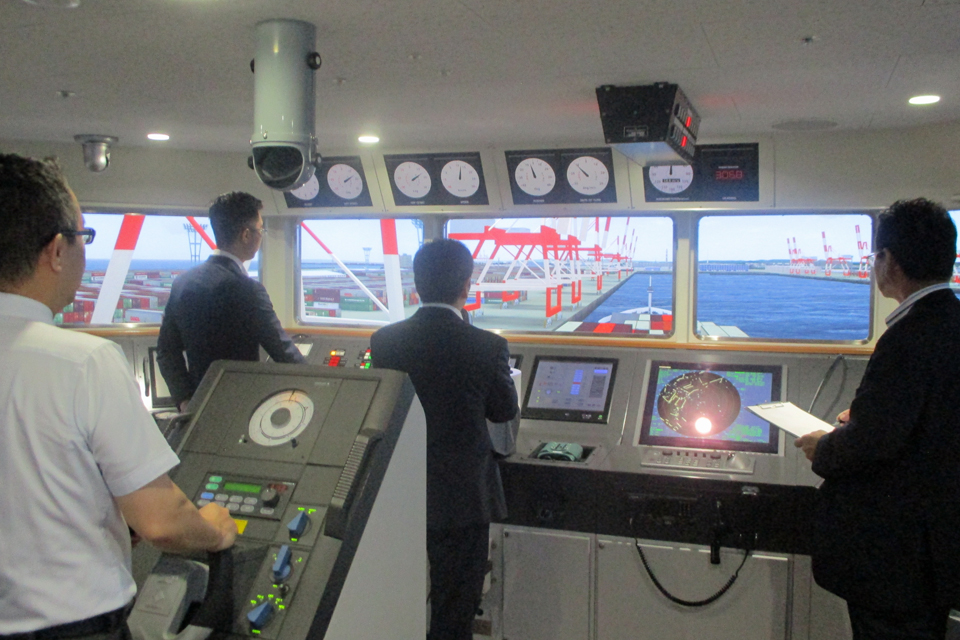 BRM/BTM training (3-day course/2-day course)
We provide the approved (IMO model 1.22) "BRM/BTM Training," for the purpose that all bridge members are able to make the most effective use of the resources available, such as information, installations, equipment, and other personnel to maintain a proper watch as achieving safe navigation as a team.
Master mariners, officers, and helmsmen as bridge team members are able to understand the concepts of BRM regarding their individual roles, responsibility, and team roles through this training course.
Contents of BRM training course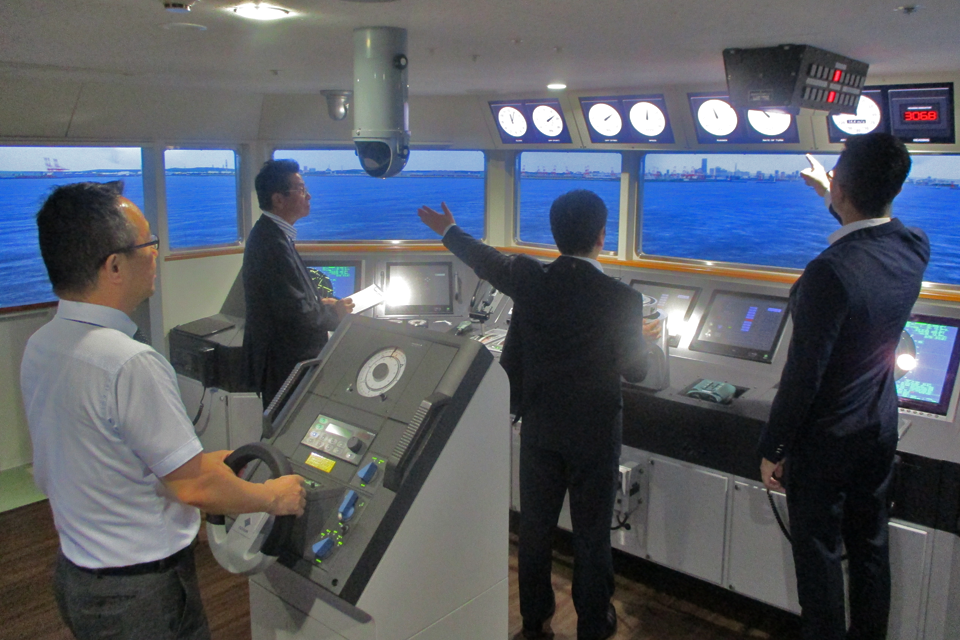 ECDIS Training (registered and certified by the Minister of Land, Infrastructure, Transport and Tourism)
VIEW MORE
Business Inquiries
Marine Technical Group
+81 44-548-9132
Inquiries